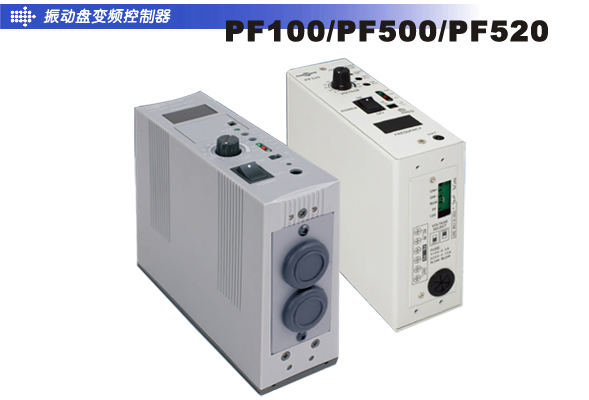 HANMARK is a guarantee of quality!
Key Features
manufacturers of feeder voltage regulator that has Stable Adjustment for Vibration Frequency available for Tuning.
1.The product is well protected by the prevention functions of over-voltage, over-current and power switch security to ensure the highest product application safety.
2.It is functioned with overall PWM modal control and also designed with the slow ascending and descending for vibration amplitudes to keep them stable.
3.Stable Adjustment for Vibration Frequency available for Tuning. It is also designed with the All-wave and Semi-wave shifting switches.
4.Hi-Tech Surface Adhesion (SMT) & Excellent Design to Ensure Stability Rated within 0.3%.
5.It is designed with operation output signals available for external linkage to PC.
6.Photoelectronic Sensor Power Supply Output Available for Micro-step Motions or Directly Controllable through other Switches
7.LED Display for Operation Situations and Frequency( PF600, PF2600)
8.Excellent Heat Conductive Design Directly Led to Outer Shell to Ensure Elongated Service Expectancy
9.Both Available for 110V or 220V Power Supply Input Settings Unnecessary for Power Voltage Switching.
10.It is widely adopted by the working occasions of various vibration panels.
11.2-in-1 Model & High Installation Convenience ( PF2300, PF2600)
Download

Reader